On the first day of this weekend sessions, we experimented with monotype technique, using a basic metal plate and
Hahnemühle
paper for the print.
Above was my first drawing, and the latter my second try (with some missing lines that I forgot to redraw) and then I also made a negative print of the plate.
I guess my paper was a bit to wet in both prints? I could not really make the drawings thin lined. I used quite dull pen on first but a sharp pen on the second but I do not see much of difference in line strength. Some of the classmates managed to get quite sharp and narrow lines. I also pressed with fingers too hard on the first to keep the sketch in place while tracing, so there are smudges here and there.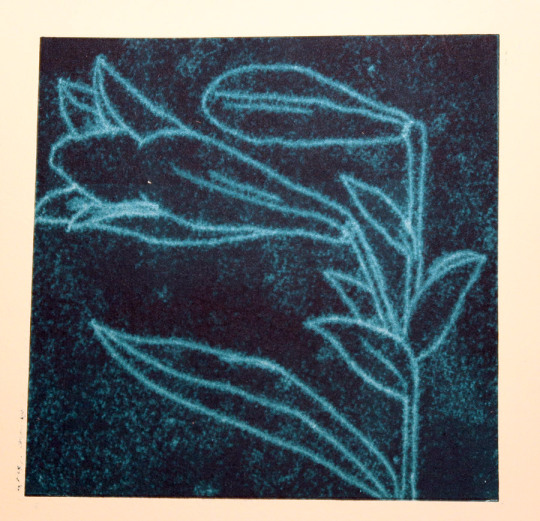 Sketch:
Overall, quite nice simple technique but I do not like the rough look and bleeding edges. Would be perhaps nice in some multi technique pieces.
(paper:
Hahnemühle watercolor paper
cut to pieces)